If a picture speaks a thousand words, what do numbers say?
More than 63,000 people in the U.S. have died of COVID-19 since the novel coronavirus hit our shores, and the count steadily grows.
Already, the number surpasses Americans killed in the Vietnam War.
Each victim represents a single life. But the sum fails to measure the toll that extends beyond one person. Each of those individuals connected to someone — as a parent, child, neighbor, co-worker, loved one.
The log of our great catastrophes takes in disasters both natural and man-made. We stack them up, place them side by side, but there is no comparing. Each is unique and uniquely tragic.
Numbers lend perspective. They allow for rankings. But they can't measure the true extent of loss.
Pictures are insufficient. Words fail.
— Mark Z. Barabak
Pearl Harbor, more than 2,400 dead
Dec. 7, 1941
~~~
Terrorist attacks on 9/11, nearly 3,000 dead
Sept. 11, 2001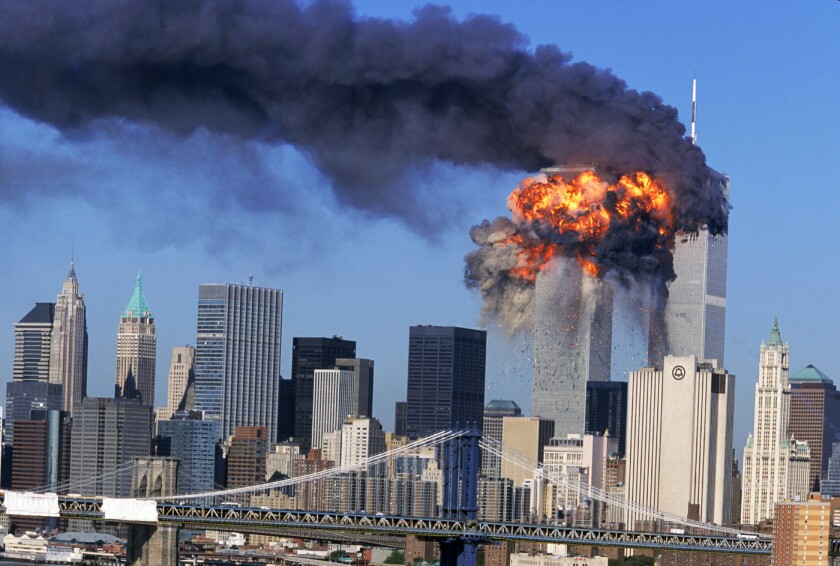 ~~~
Korean War, nearly 37,000 dead
1950-53
~~~
Vietnam War, more than 58,000 U.S. dead
1965-75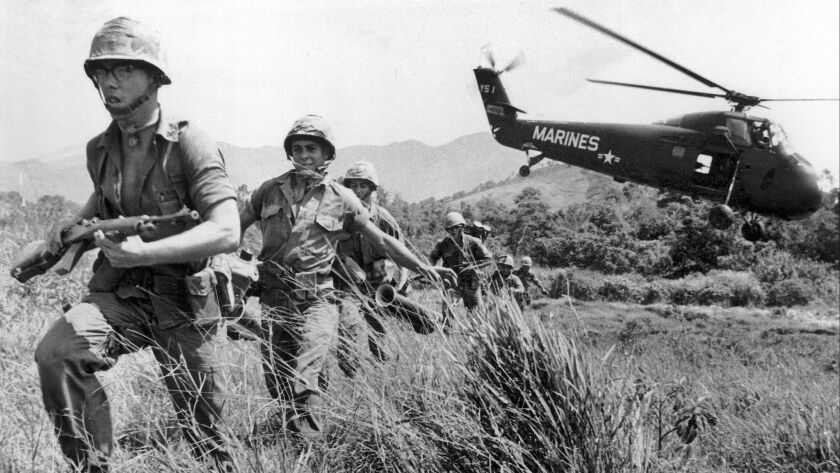 ~~~
COVID-19, MORE THAN 63,000 DEAD
February 2020 – ___________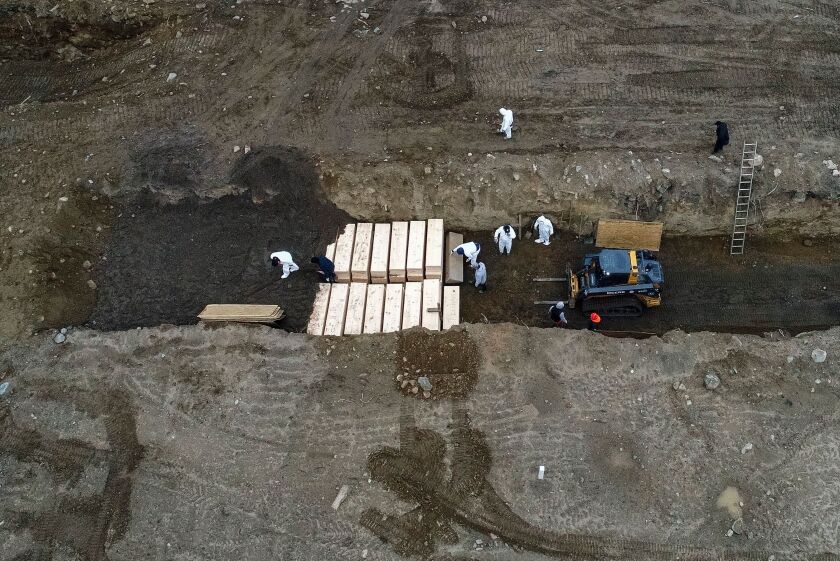 ~~~
World War I, more than 116,000 dead
1917-18
~~~
World War II, more than 400,000 dead
1941-45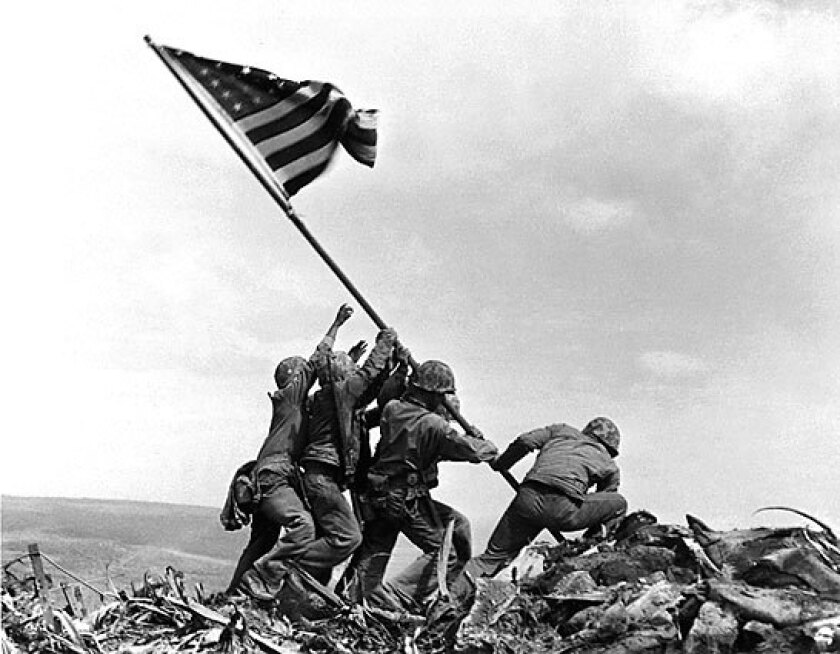 ~~~
Spanish flu epidemic, 675,000 dead
1918-20
window.fbAsyncInit = function() { FB.init({
appId : '119932621434123',
xfbml : true, version : 'v2.9' }); };
(function(d, s, id){ var js, fjs = d.getElementsByTagName(s)[0]; if (d.getElementById(id)) {return;} js = d.createElement(s); js.id = id; js.src = "http://connect.facebook.net/en_US/sdk.js"; fjs.parentNode.insertBefore(js, fjs); }(document, 'script', 'facebook-jssdk'));